It's time to ditch your small car and get an SUV. Why? SUVs can do a lot. If you want a vehicle that helps you live life to the fullest, an SUV can do it. Men, women, couples, families -everyone can benefit from ownership of an SUV.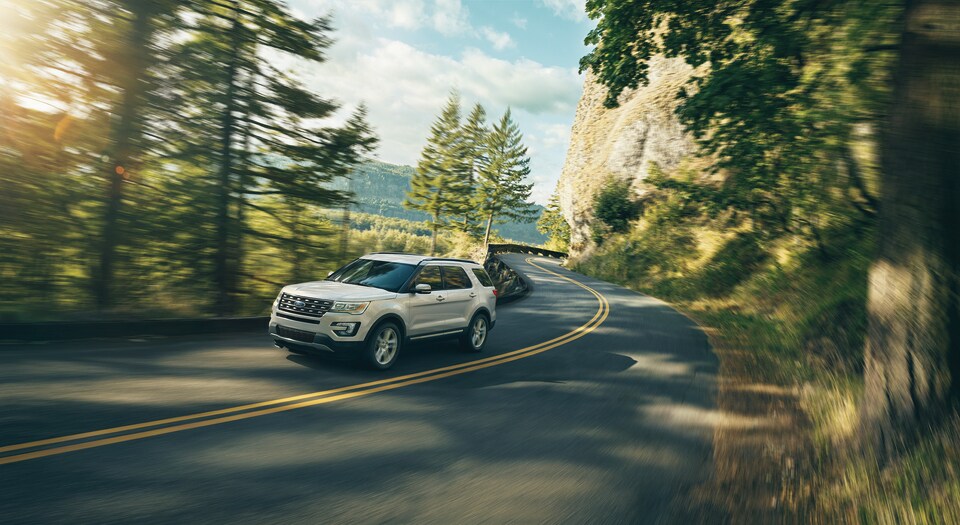 Here are five reasons why:
Plenty of Space. Whether you've been grocery shopping or are heading off on a camping trip, an SUV provides plenty of space to fit all your purchases and items that you need to transport from one location to the next.
Go to the Woods. Or, any other off-the-beaten-path adventure of your choice. SUVs excel at off-roading and are ideal vehicles for those days when paved roads don't cut it.
Safe Driving. Since an SUV is bigger and more powerful than a car, it's also safer, too. Driving an SUV reduces risk of injuries and damages after an accident.
Snow Driving. If you live in an area with a lot of snow, an SUV can deliver four-wheel drive abilities that can keep you safe and on the road.
Stylish. Some SUVs have the rough and rugged looks. Thanks to the variety of styles and models available, however, you'll also have lots of options for attractive and stylish vehicles that look great in your driveway.
SUVs can be remarkable vehicles. If you want a first-hand look at some of the best on the market, come on down to Cartelli Ford in Greenfield, MA. We can show you new car options that include some great SUVs.